Are We Really Going to Do This?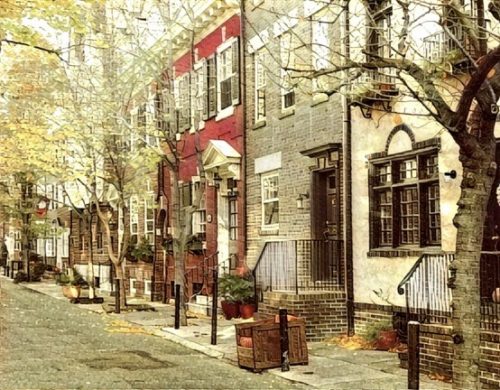 If you are reading this first post on Our Philly Row, it is either because you are one of a tiny handful of friends who know of our plans, or you are looking at the archives.
Allow me to back up….. We are New Yorker's who are planning on leaving a comfortable life in a fantastic 1910 co-op on the Upper West Side of Manhattan behind to create a new life in Philadelphia. For me, becoming a New Yorker was a lifetime dream. For my husband (lets call him Y), moving to New York in 1992 was a natural progression for who he is. We both feel that making this move will give us a better footing to move forward in life.
Are we really going to do this? We think so! Clearly we are committed enough for me to create this blog in December… Months before the news is made public. There is still so much to be decided and figured out before we start packing boxes. But we really feel like this is the best next right thing to do.
Before we actually make the move to Philadelphia and start our new lives, we will have to prepare our New York apartment for sale, list it, and sell it… That will take the better part of a year. We will need to figure out employment, and what we want to do. We will need to find a home in Philadelphia that meets our needs. And of course, the actual move.
Why Philadelphia? Lots of reasons… Philly is an incredible city filled with history, culture, arts, great dining, and a quality of life we could never attain in Manhattan. And, we will be only two hours away from Manhattan. Philadelphia will allow us to own our home free and clear. No other city on the eastern seaboard offers so much for so little cost…. and I will be writing a post on the why, but bottom line…. It just makes the most financial sense for us.
At this point, after only a single weekend visit (and another one planned in two weeks) we know this… We know we want to live in city center, preferably Wash West, but perhaps Bella Vista or even Queen Village. We want to be able to walk to dozens of restaurants and shops within a few blocks from home. As for housing…. We want old… Really old. We want space, at least 1,200 square feet, three bedrooms, a basement, and some outdoor space. I am not afraid to renovate to make it our own. In fact, I am hoping to find a habitable fixer-upper which retains original details and hasn't been sheet-rocked to death and filled with pot-lights.
So there you have it…. My first post on Our Philly Row. I look forward to writing about our journey of finding the perfect row house for us and making it our own. And yes, we are really going to do this.
SaveSave
SaveSave
SaveSave
SaveSave
SaveSave
Till next time. . .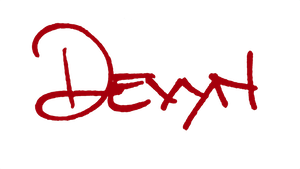 Did you enjoy this post? Yay! Want to know when new ones come out? It's super easy… Just scroll to the very bottom of the page, add your email address in the little box on the left and click subscribe! I promise I will never share your email, sell or spam you in any way. You will always have the option to unsubscribe at any time.